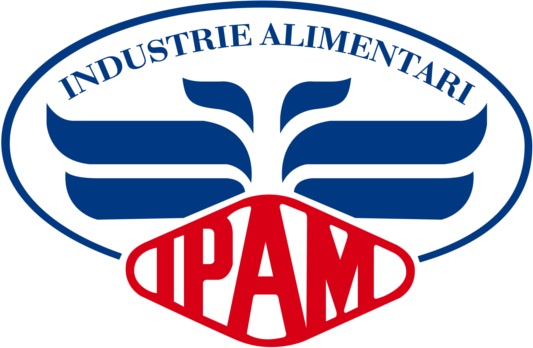 AromataGroup Srl, with the support of Ambienta SGR, has officially concluded the process of acquisition of IPAM Srl.
IPAM, based in Zibello (close to Parma), is the Italian leader of breadcrumbs and breading solutions with 25 MIO euros of turnover, specialized also in the production of innovative functional ingredients such as gluten free flours mixes, powder blends for glutamate free broths, gluten free desserts, batters and marinades.
The aggregation of IPAM activities with AromataGroup will allow to further strengthen the presence not only on the Italian market and to continue to develop an internationally recognized Group for colouring, flavours, breading solutions & functional ingredients.  AromataGroup will further establish a stronger foothold in the large and attractive savoury market, providing to its customer base a full suite of natural flavours and colours and to jointly develop its natural ingredients offering. The transaction enables AromataGroup to expand further into the ingredients market, sharing the technical competences and know-how of the companies.
Hans Udo Wenzel, President of AromataGroup, commented: "The acquisition of IPAM is another piece in AromataGroup's strategic expansion plan, allowing AromataGroup to extend its product range and strengthen its key competitive advantage of offering a full product solution to its customers."
Eugenio Manenti, Founder and CEO of IPAM added: "We are very excited to join AromataGroup's buy-and-build project and look forward to further extending the Group's leadership in the natural ingredients market."